Tailor made solutions
Whether you require one-off equipment checks, continuous condition monitoring, one-off servicing, or regular preventative maintenance: our highly experienced service experts will take care all of it to ensure you have a total piece of mind.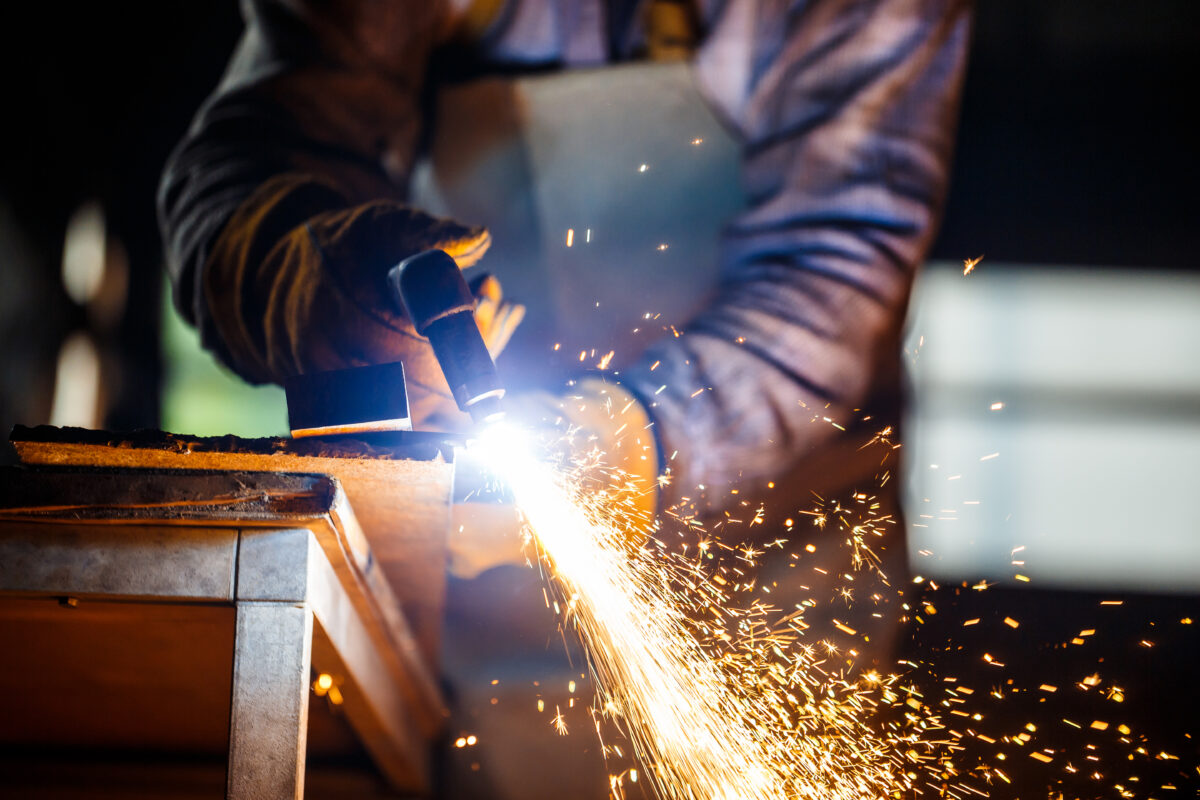 EMERGENCY SUPPORT
Whether you face a machine shutdown or suddenly require spare parts, you can count on our fast service. We have continually expanded our service network over many years. Our employees in your region support you locally, and they speak your language. You can also call our field service team for assistance during scheduled as well as non-scheduled shutdowns. Whenever you hit a problem, our specialists are there for you with their vast experience in successful troubleshooting. They remedy faults in no time and get your production up and running again – fast.
SERVICING, REPAIR & OVERHAUL
Whatever your requirements – whether you want a one-off inspection or regular maintenance: we draw up a service and maintenance plan to suit you. On request, we also take over the complete maintenance. This gives you all the benefits of a service partnership with Tackly: agreed plant availability, high planning reliability, and access to expertise. In short: you focus on your core business – we look after your machines, equipment, or entire plant.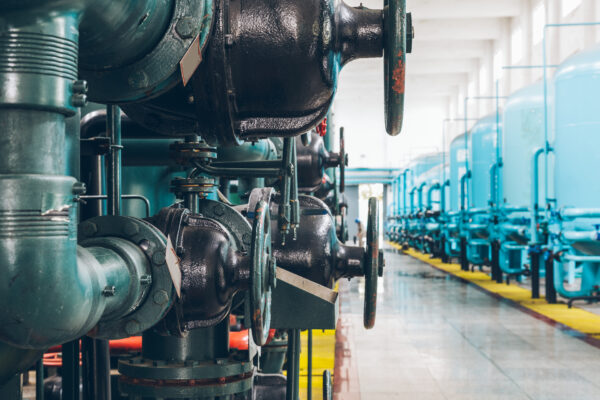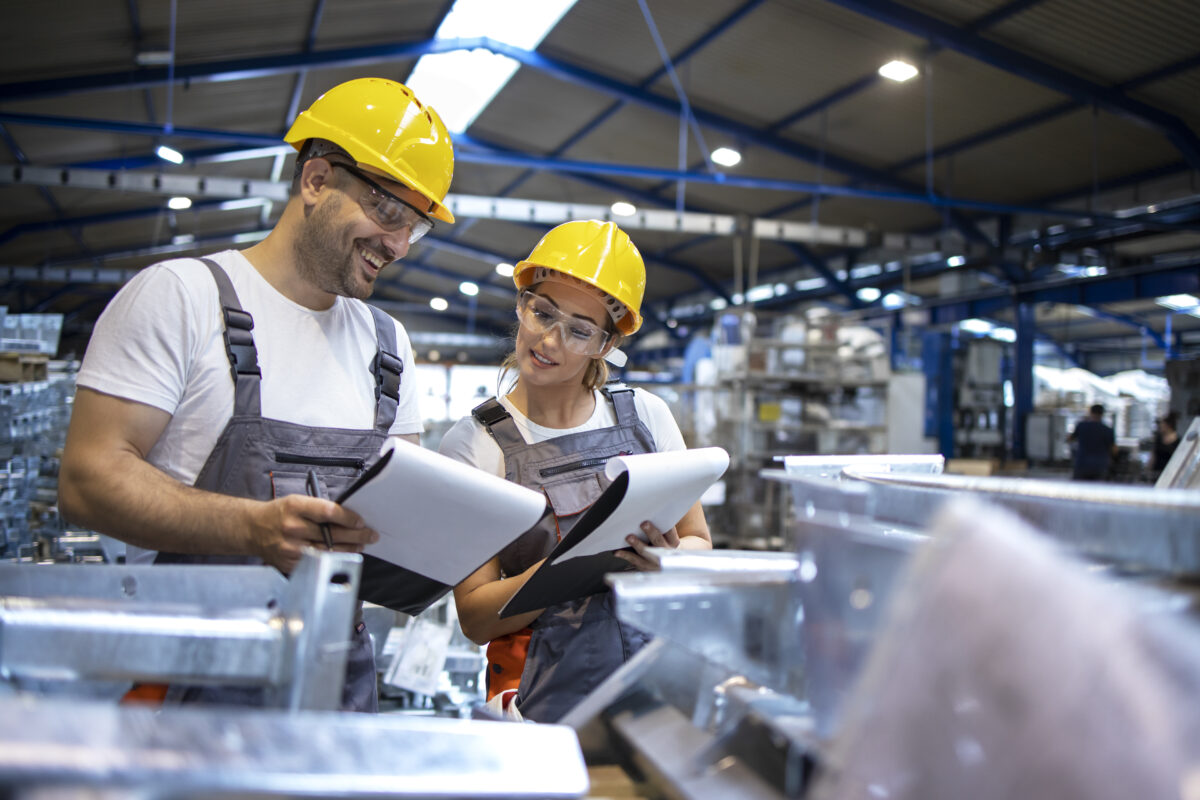 LONG-TERM MAINTENANCE
It's good to know we also carry out maintenance and that you can trust the know- how and quality of our Service division. So you benefit from attractive maintenance packages that keep your plants in production.
YOUR BENEFITS:
Qualified specialists
Short downtimes, rapid restarts
Repairs in OEM quality
What you get from a service partnership with Tackly is better plant availability plus the reliability of long-term planning based on our expertise. You can even outsource your complete maintenance operations to us.