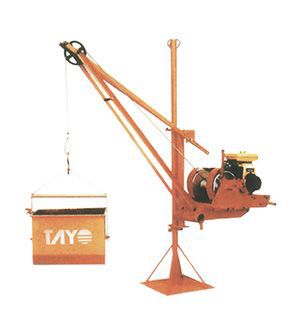 PORTABLE LIFTING HOIST
The TMH-60 is very convenient for you to use especially if you are working on small renovation works.
CONCRETE MINI MIXER
Our mini concrete mixer has good mixing quality that uses only a short amount of time. It is energy saving and also portable.
VIBRATORY PLATE COMPACTOR
TPC90 and TPC120 are vibratory plate compactors. Their vibrating frequency are 5800vpm and 6100vpm accordingly.
CONCRETE CUTTER
TCS1216 blade size is 12″ – 16″ and its maximum cutting capacity is 145mm deep.
TCS1820 blade size is 18″ – 20″ and its maximum cutting capacity is 190mm deep.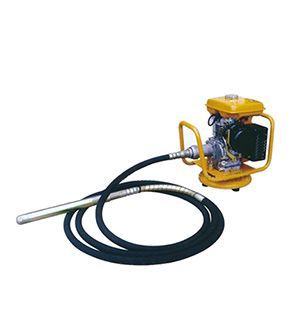 CONCRETE VIBRATER POKER
We have 5 different models for this product, which is TP32, TP38, TP45, TP50 and TP60, varying in amplitude and size of the machine.
CLUTCH PULLEY
This clutch pulley is a spare parts inside TAYO Vibratory Plate Compactor.